The conference organizing committees sincerely invite any potential keynote speakers to deliver a speech at ICABE 2021. Interested Scholars please send your brief resume to icabe@academic.net.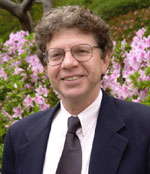 Prof. Ephraim Feig
Life Fellow of IEEE
The City College of New York, USA
Dr. Ephraim Feig is Associate CIO for Vision and Strategy at the Social Security Administration, responsible for its Enterprise Architecture and IT strategy. His office is also responsible for the Agency's HIT (Health Information Technology) initiative and the preparation of legally mandated strategy and planning documents. Previously, he was Senior Director of Services Architecture at Motorola (2006-2008); CTO and Chief Marketing Officer at Kintera (2000-2006), a pioneering SaaS (Software as a Service) company he helped start and then take public in 2003 (later bought by Blackbaud); and research scientist and manager at IBM (1980-2000).
He is a Life Fellow of the IEEE, a founding member of the IEEE Technical Committee on Services Computing, Associate Editor-in-Chief of the IEEE Transactions on Services Computing, Associate Editor of the International Journal on Web Services Research, and Program Chair of IEEE Services 2010. Recent professional activities include General Chair of IEEE Services Congress and IEEE Cloud Computing 2009, Program Chair of IEEE-SCC (Services Computing Conference) 2008, General Chair of IEEE-SCC 2007 and Program Chair of IEEE-ICWS (International Conference on Web Services) 2006. Dr. Feig was until recently a member of the Tech Coast Angels and a partner with San Diego Social Venture Partners. He has served on the Board of Directors of the San Diego Symphony in 2006-2008 and was on advisory boards at IBM, UCSD, USD and CUNY.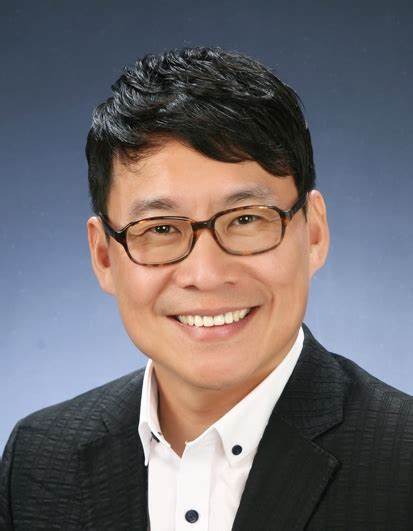 Prof. Gee Woo Bock
Sungkyunkwan University, South Korea
Gee-Woo Bock joined Business School at Sungkyunkwan University (SKKU) in Seoul, Korea, in September 2006 where he is currently a professor. Since 2002, he has received approximately $300,000 of research grants as a PI. Gee-Woo has served 'Information and Management' as an AE since 2012. Since 2001, he has translated 3 books and published 7 book chapters, 38 journal articles and 44 conference papers, and edited 2 special issues of journals. His articles have been cited more than 8,700 times in total, and his MIS Quarterly paper alone has been cited more than 4,300 times since 2005 according to Google Scholar in 2019. His h-index is 23 and i10-index is 34. His current research focuses on Knowledge Management, E-Business, Online Rumor, The Role of Social Network in the Healthcare, Application of Blockchain Technology and Business Analytics. Gee-Woo won SKKU Young Fellowship, a university wide research award, in 2012, and the Mirae Asset Best Researcher Award by Korean Business Society which is the most renowned nation-wide association for business administration scholars and practitioners in Korea, in 2018.