Registration Instruction
The conference organizing committees sincerely invite any potential keynote speakers to deliver a speech at ICABE 2018. Interested Scholars please send your brief resume to icabe@iedrc.net.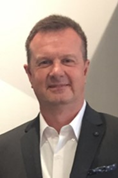 Prof. Marko Grünhagen
Eastern Illinois University, USA
Prof. Marko Grünhagen serves as Professor of Marketing and the Lumpkin Distinguished Professor of Entrepreneurship at Eastern Illinois University. He is also the President of the International Society of Franchising (ISoF), Associate Editor of the Journal of Small Business Management, and a member of the Editorial Review Boards of several academic journals.
Prof. Grünhagen's research has been published in numerous prestigious academic journals, such as the Journal of Retailing, Journal of Business Research, Journal of Small Business Management, Information and Management, Psychology & Marketing, to name a few. He has also been quoted by global news outlets such as The Wall Street Journal, Entrepreneur Magazine, The China Business Journal and National Public Radio (NPR), and he has been invited to present his research at professional venues across six continents, Asia, Australia, Africa, Europe, North and South America.
Speech Title: Responding to Academic Reviewers: Strategies for Success in Publishing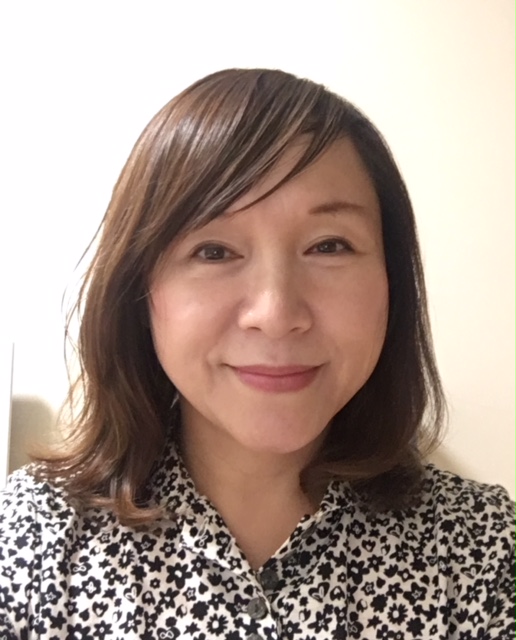 Prof. Michelle Kawamura
Ritsumeikan University in Shiga, Japan
Michelle Kawamura is a full professor in the School of Economics at Ritsumeikan University in Shiga, Japan. Her interests range widely, from teaching English as a foreign language (EFL) to studying how cross-cultural communication affects EFL classes to promoting the awareness of problems in today's globalizing societies. Although she earned her Ph.D. in education, she also has professional experience in business and has completed many graduate courses in economics and accounting. She currently uses English as a medium of instruction to teach courses addressing socioeconomic issues and microeconomics.